Enterprise Resource Planning (ERP) and Point-of-Sales (POS) System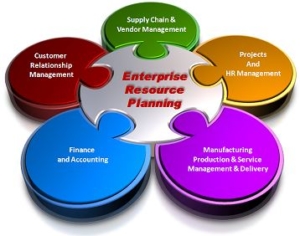 A comprehensive ERP solution that provides a holistic operational platform, well suited and designed for various business lines and accomplished with the aid of up-to-date and multi-dimensional information being presented in meaningful ways.
Customer Relationship Management (CRM)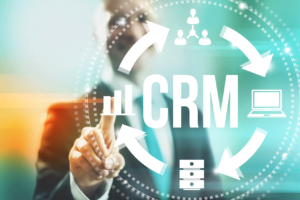 Achieve customer satisfaction and boost profit through out-bound calling campaigns using integrated outbound dialler. A CRM solution that is designed to provide you with an edge over competitors and incorporating a flexible range of implementation approaches to match different business preferences.
Loyalty System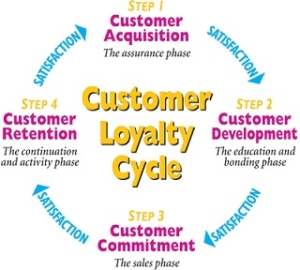 A robust solution to help boost customer loyalty and retention, grow membership numbers and improve customer satisfaction.
Property Sales and Management System (For Property Developer)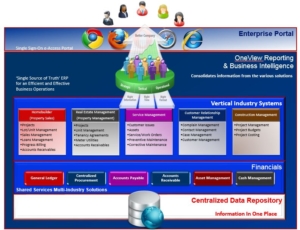 Our Property Sales and Management System is mobile-enabled and web-enabled.
Its fully configurable administrative functionality and interface defines the property sales process from start to finish, and ensures that every component of the development rollout is measurable and available to all parties at any given time, regardless of geographic location.
Designed for multiple project supervision, property management and flexible general ledger detailing functions up to sales and administration with detailed reporting and analysis.
People360HCMS Human Capital Management System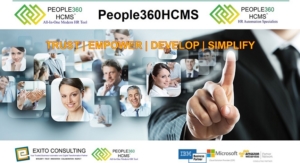 Total Integrated Modern Online HCMS solutions portal with 28 modules which includes e-Training, Job Portal, On Boarding, e-Recruitment, e-Claims , e-Manpower, e-Performance Management, e-Succession, e-Staff, e-Leave, e-OT, e-Travel, , e-Compensation, Attendance, Payroll, KPI and etc modules.
Helping Head of HR and Admin to AUTOMATE Training, Recruitment, On-Boarding, Appraisal, KPI Performance and HR Announcement Processes – by Going DIGITAL AND PAPERLESS.
Our software is Modular Basis and Agnostic, which mean our solution can be deployed by module and co-exist with your current Leave / Payroll / Attendance system. We offer both the Outright Purchase or Cloud Computing (Saas) models for all our customers.