Our Commitment To ESG And Sustainable Development
The United Nations Sustainable Development Goals (SDGs) represent a shared and universal commitment to deliver on 17 ambitious Global Goals for people and the planet by 2030. When the United Nations General Assembly adopted the 2030 Agenda for Sustainable Development, they recognized that partnerships will play a crucial role as vehicles for mobilizing and sharing knowledge, expertise, technologies, and financial resources.
The Exito Asia Group mission — to empower every person and every organization on the planet to achieve more—aligns strongly with the UN global agenda for sustainable development from 2015 through 2030. We believe the digital transformation of the global economy can make a difference and help address the challenges underlying the UN Sustainable Development Goals. Through a wide range of programs, partnerships, and initiatives we support, Exito Asia Group seeks to advance the SDGs and contribute to a sustainable future that is truly for everyone.
Committed To Advancing UN Sustainable Development Goals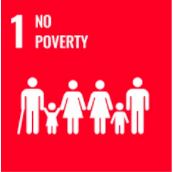 No poverty
– To end poverty in all its forms, everywhere.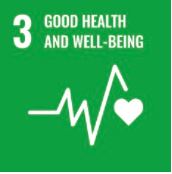 Good health and well-being
– To ensure healthy lives and promote well-being for all ages.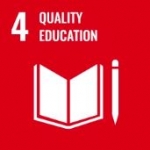 Quality education
– To bettering lives through quality education.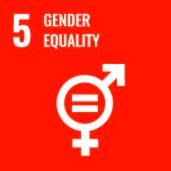 Gender equality
– To promote gender equality as a fundamental human right and a necessary foundation for a prosperous world.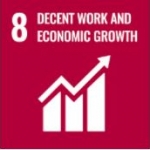 Decent work and economic growth
– To create societies that spur the generation of quality jobs, furthering sustainable economic growth.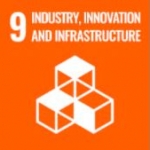 Industry, innovation, and infrastructure
– To invest in infrastructure crucial for sustainable development.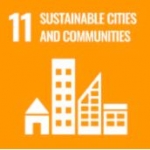 Sustainable cities and communities
– To invest in a future in which cities provide opportunities for all.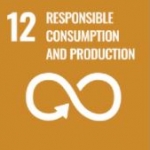 Responsible consumption and production
– To produce and consume responsibly.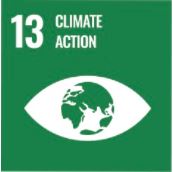 Climate action
– To combat climate change.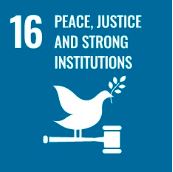 Peace justice and strong institutions
– To promote access to justice for all through the building of effective and accountable institutions at all levels.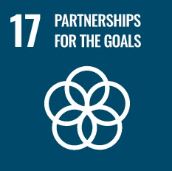 Partnerships for the goals
– To revitalise global partnerships for a sustainable development.