Exito Artificial Intelligence (AI), Blockchain, Robotic Process Automation (RPA) & Big Data Suites
Artificial Intelligence (AI) & Blockchain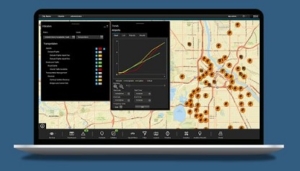 We provide Artificial Intelligence (AI) and Blockchain consulting to help organizations implement this technology today. We use blockchain technology, machine learning tools and algorithms to help companies develop Blockchain and AI-driven products and solutions.
Robotic Process Automation (RPA)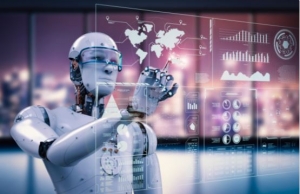 Robotics Process Automation (RPA) is at the forefront of human-computer technology and provides players in the industry with a virtual workforce that is ruled based and is set up to connect with your company's systems in the same way as your existing users. With robotics, you automate and build an automation platform for you front office, back office and support functions.
We design the most powerful RPA platform for fast and highly scalable automation solution. With RPA, you are able to automate repetitive and time-consuming tasks quickly and cost effectively.
Big Data Platform – For Data-Driven Approach Business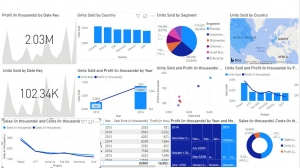 Unleash your data's full potential with our tailored data platform that allows you to build scalable data storage, analytics and also ingestion to help you to make the most out of business insights.
Design and utilize dashboards in a way that is easier to generate analysis reports with customization to fit the business needs but saving a lot of human effort.
We can not stress enough the importance of adopting a data-driven approach for your business. By definition, data-driven means making decisions by collecting and analyzing data. Data-driven businesses rely on a solid background that can guide them for better decisions that are usually crucial. Companies that depend on intuition or some personal experience are taking a big risk, whereas you can make more reliable decisions by trusting the data. We provides all the necessary services that are related to data collecting, data processing, data visualization and data analysis. This is what we are good at!